We all know that tea is magical. A tall glass of iced tea or a piping hot mug of tea can transform even the most ordinary day into an extra special day.  Not only is it delicious, it's healthy.  For those who love
White Tea
, new research suggests that it may be as good for the way you look as it is for the way you feel.
According to a recent lab study, extracts in white tea exert an anti-inflammatory effect that slows the breakdown of collagen and elastin fibers — those super-supportive intracellular structures that skin needs to stay firm and wrinkle-free.
While more studies are required, White Tea is believed to be a valuable weapon in the war against aging.  What's more, White tea may have special fat-fighting powers!
While they're still coming up with all the proof they need in the labs, common sense says that – in addition to avoiding sun during the middle hours of the day, using sunscreen, eating healthy, and not smoking – drinking more tea isn't just a healthy idea.. it's a beautiful one.
White Tea from Teavana: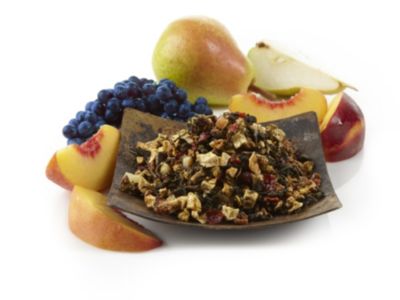 Teavana Sweet Asian Pear Loose-Leaf White Tea, 16oz (1lb)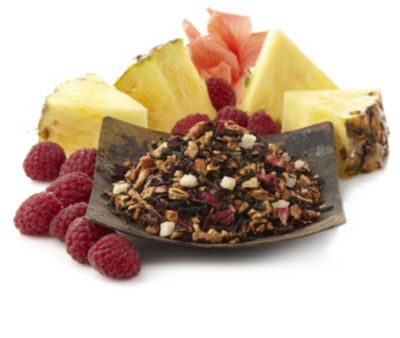 Teavana Raspberry Pineapple Luau Loose-Leaf White Tea, 16oz (1 lb)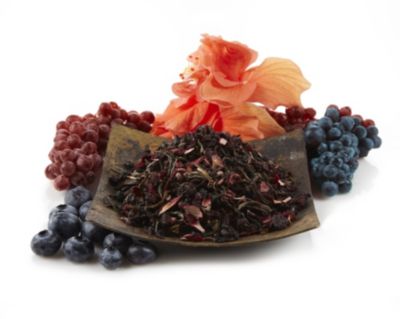 Teavana Very Berry White Loose-Leaf White Tea, 2oz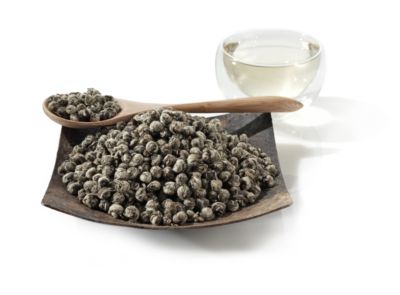 Teavana Silver Yin Zhen Pearls Loose White Tea, 16oz (1lb)